Assignment
"Glamor4U e-Commerce Shoot with Hector's Images Photography IG 
@hectors.images
This shoot will create e-commerce images to be used for the
Glamor4U website
and social media platforms. Looks will include streetwear, eveningwear and runway looks.

Date
Saturday 27 March, 2021 start time 8AM

Location

HMUA

Stylist

Model(s)

Timeline
7:45a Hector, MUA arrive and setup
8:00a Models arrives for Makeup/Hair/Styling
9:00p shoot time in studio with periodic breaks alternating models
1:00p Wrap-up

Special Instructions for HMUA
HMUA will wear face coverings and be well versed in sanitizing procedures/techniques. Barbicide Covid-19 Certification preferred.
1st look-Fresh look. eyeshadow that compliments models eyes. Include lashes and contouring of facial features. Pink lips glossy (not matte). Hair wavy in a high pony.
Other looks- Touchups only, Hair various including down and flowy.

Special Instructions for Stylist
1st look- Streetwear, various
2nd look- Elegant eveningwear, various
3rd look- Runway looks, various 
Bring accessories, i.e. bracelets, necklaces, sunglasses,  jackets and hats as appropriate 

Special Instructions for Model(s)

Model will bring basic model bag that includes:
- makeup kit
- nude & black seamless undergarments (Include tube top or similar for off the shoulder looks and/or body shaping if required)
- brush/comb
- baby wipes
- phone charger
- snacks & bottled water.
Please bring following:
- Tank top (white/black/nude)
- T shirt (black and white)
- Corset 
- Black shorts
- Black capris
- Earrings (gold or silver hoops medium and studs)
- Shoes appropriate for styles streetwear and eveningwear i.e. black boots/booties, black, nude or clear heels (no wedges).

Nails clear or freshly painted and coordinated with wardrobe. 
High pony first look, feel free to come pre-styled with a wavy high pony.
For Laken
Please bring these wigs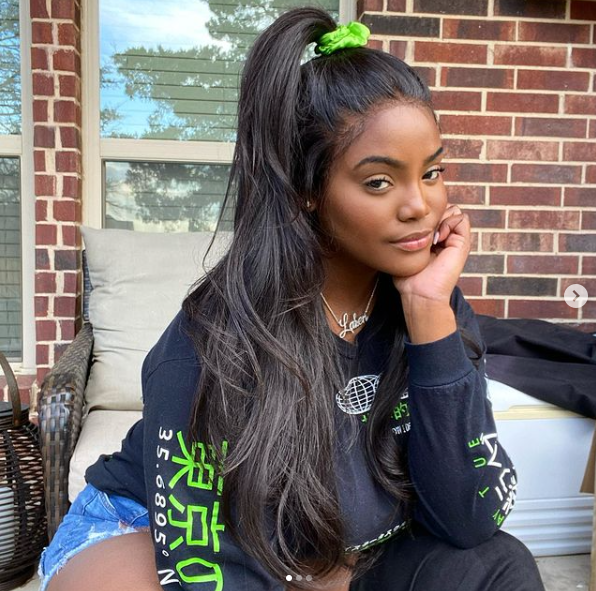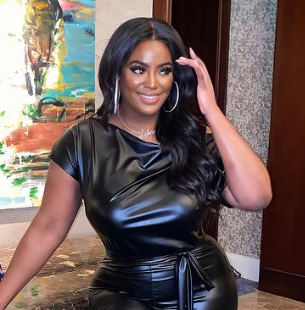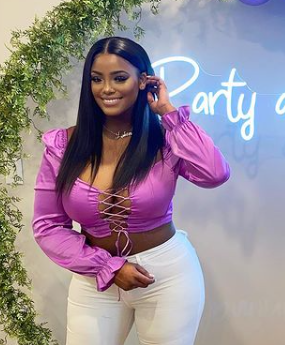 Moodboard (images not mine and inspiration only)