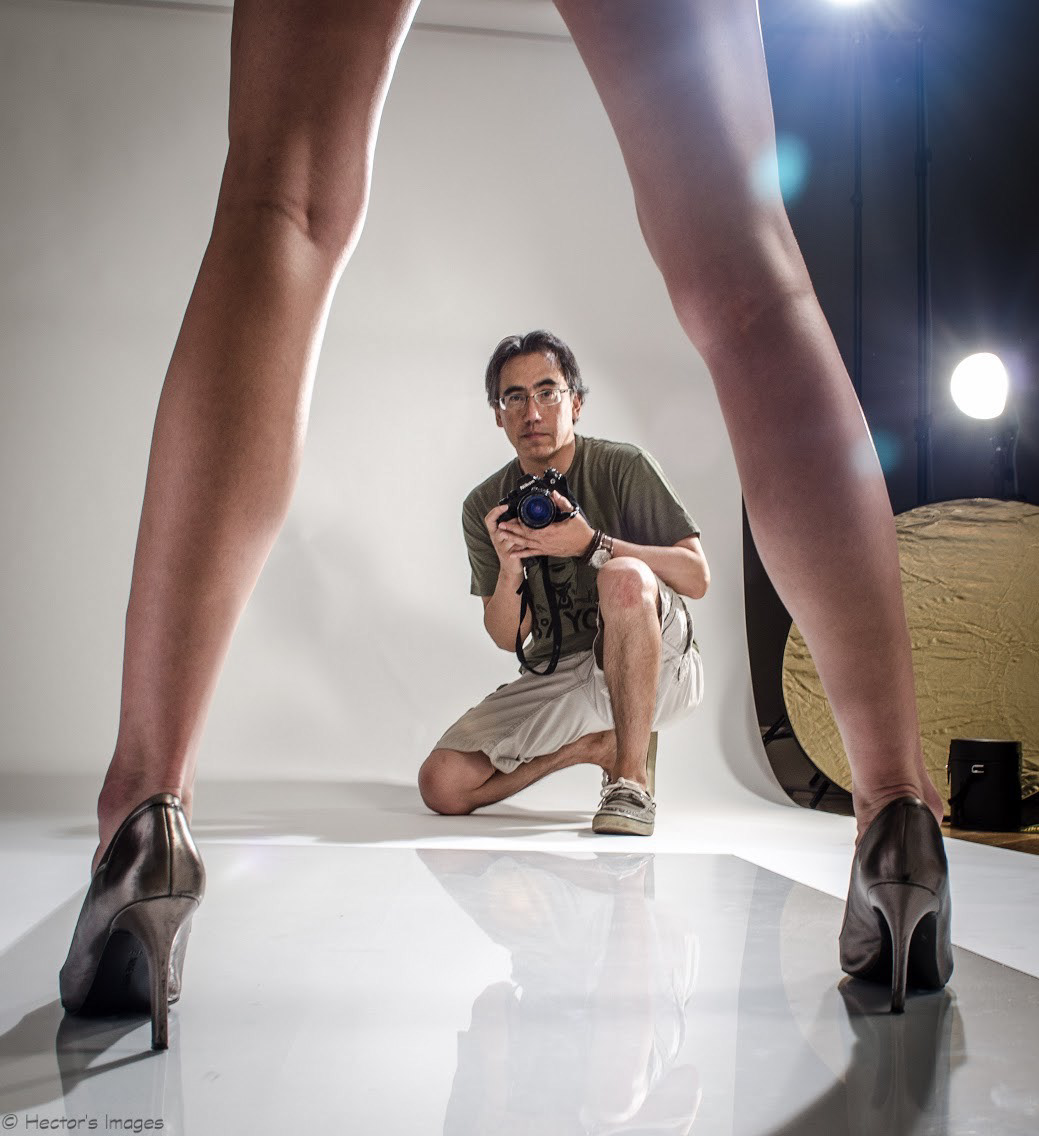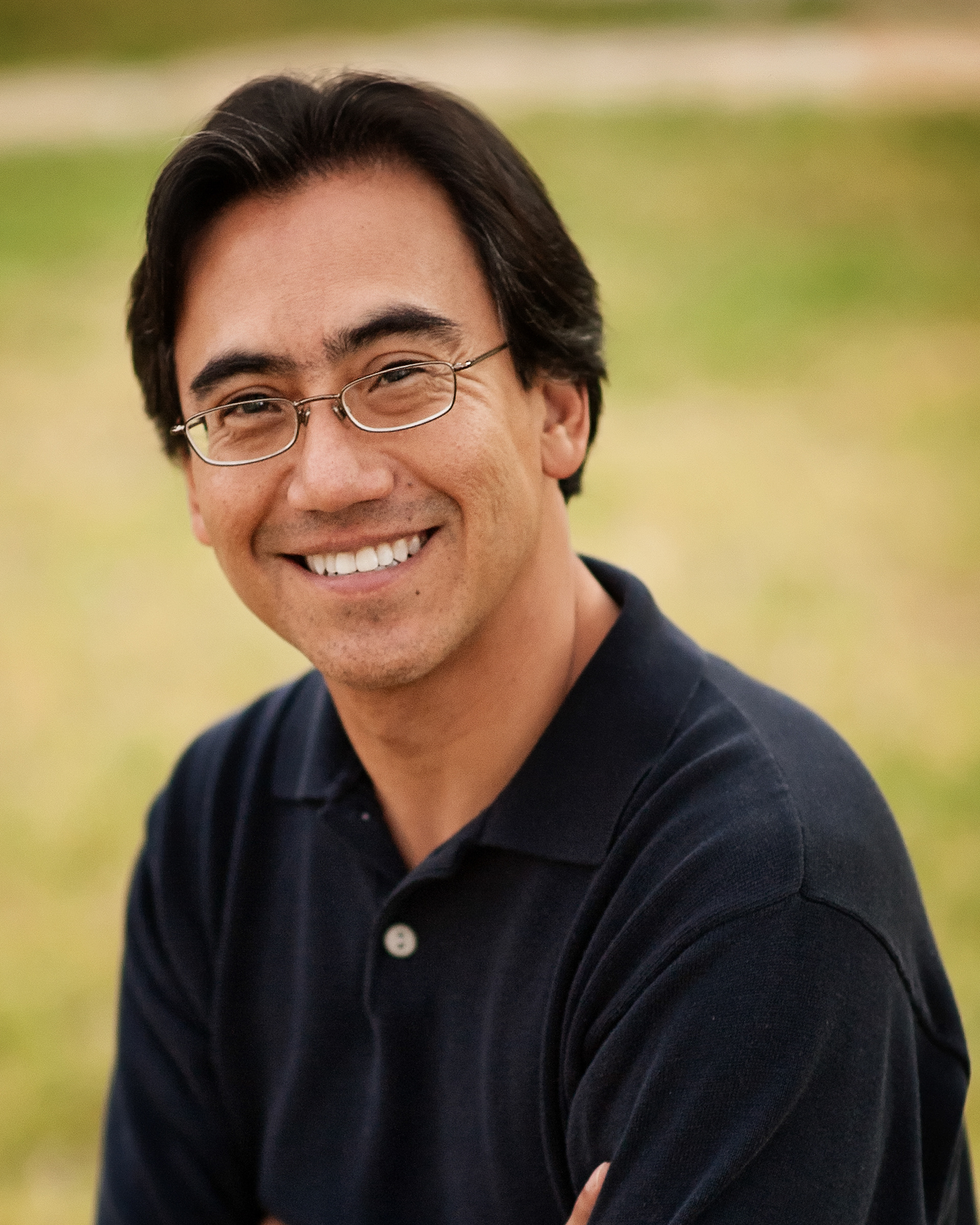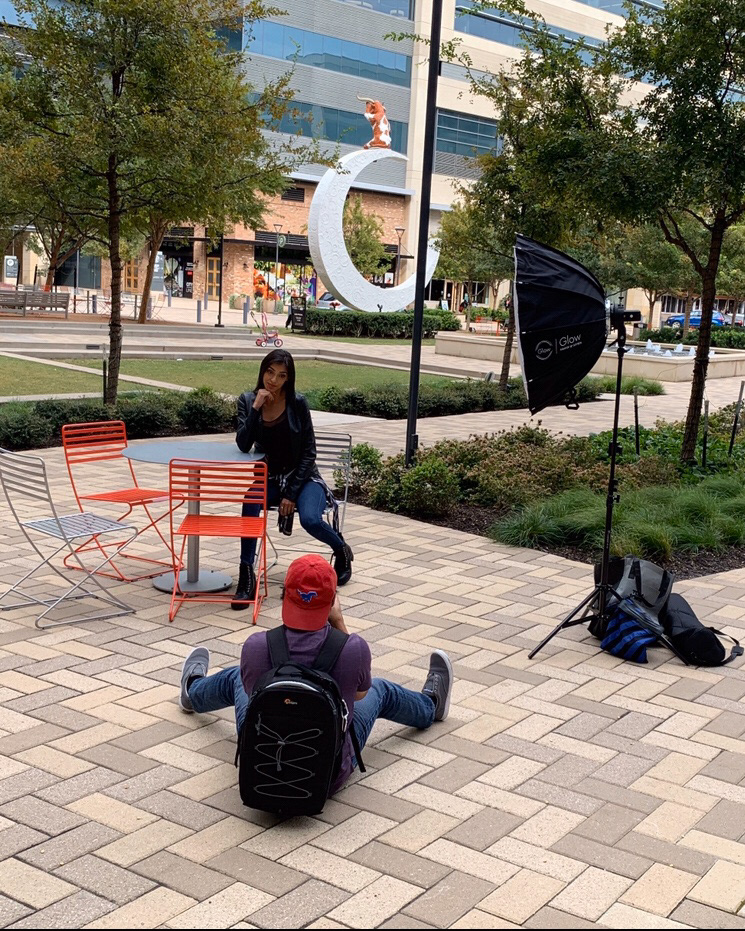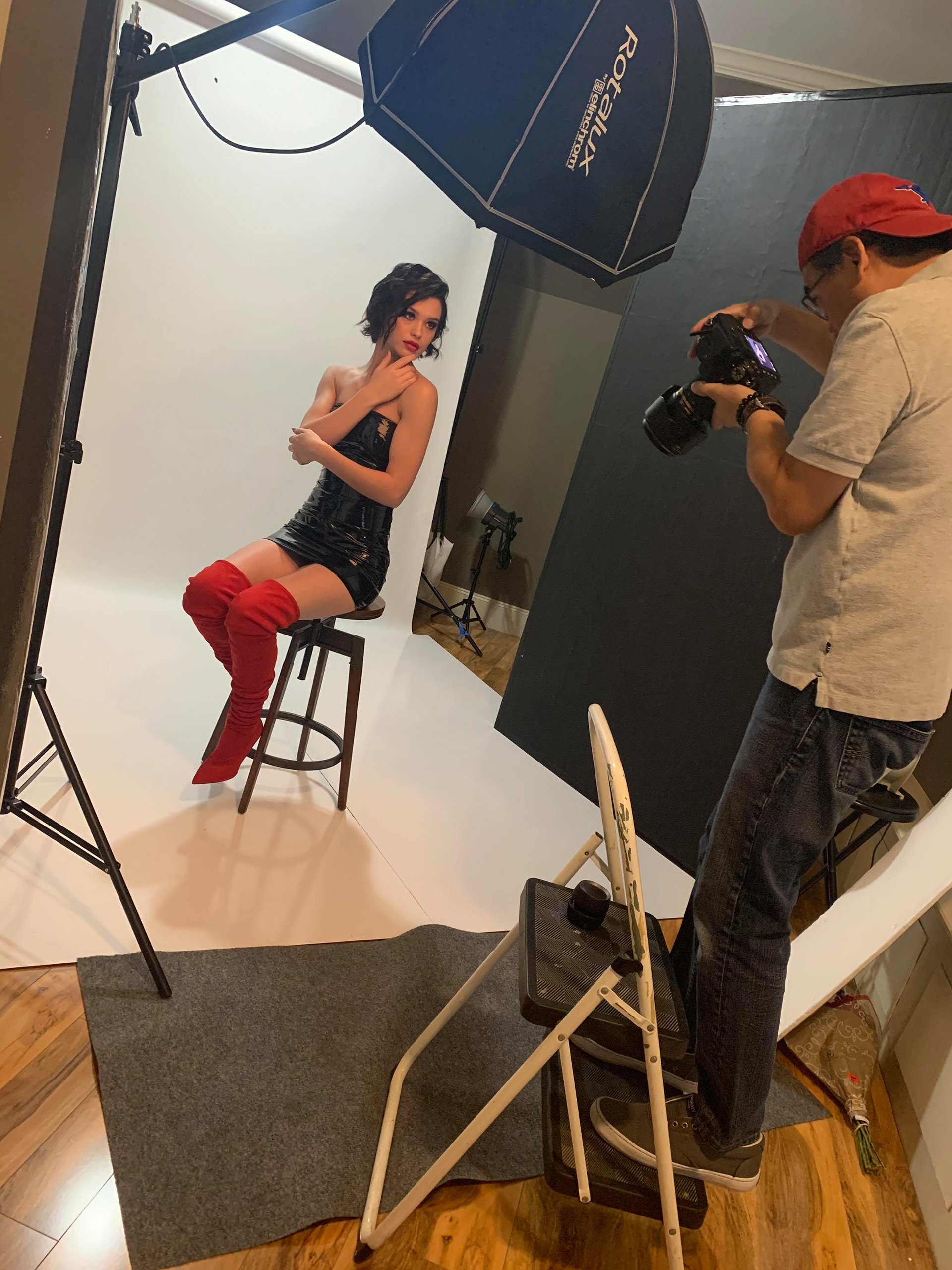 I'm Hector. Thanks for taking the time to visit my site.
I'm Texan, born and raised. I have degrees in Engineering and I've had a camera in my hand for over 20 years. 
I'm located in Dallas,TX, I shoot with Nikons and Elinchrom lights but I'm equally comfortable with natural light.
I try very hard to create striking images that celebrate life in all its forms.
My work has been described as "professional", "clean" and "modern".
I have photographed new and established models, actors, and entertainers of all ages, shapes, and sizes for years. I also shoot executive portraits for local professionals. My background in engineering combined with years of experience as a fashion and lifestyle photographer results in modern, stylish images that help you promote yourself.
I always plan my shoots. I feel that a few minutes of planning the details helps create striking images. This gives each shoot a personalized feel.
While my approach is professional and detailed 

I'm pretty easy going and love for everyone to have fun at my shoots. 
I'd love to create photos you can be proud to show off, please contact me so we can start planning your shoot.
Thank you. I'll be in touch!
Hector's work has been recognized locally, nationally and internationally.