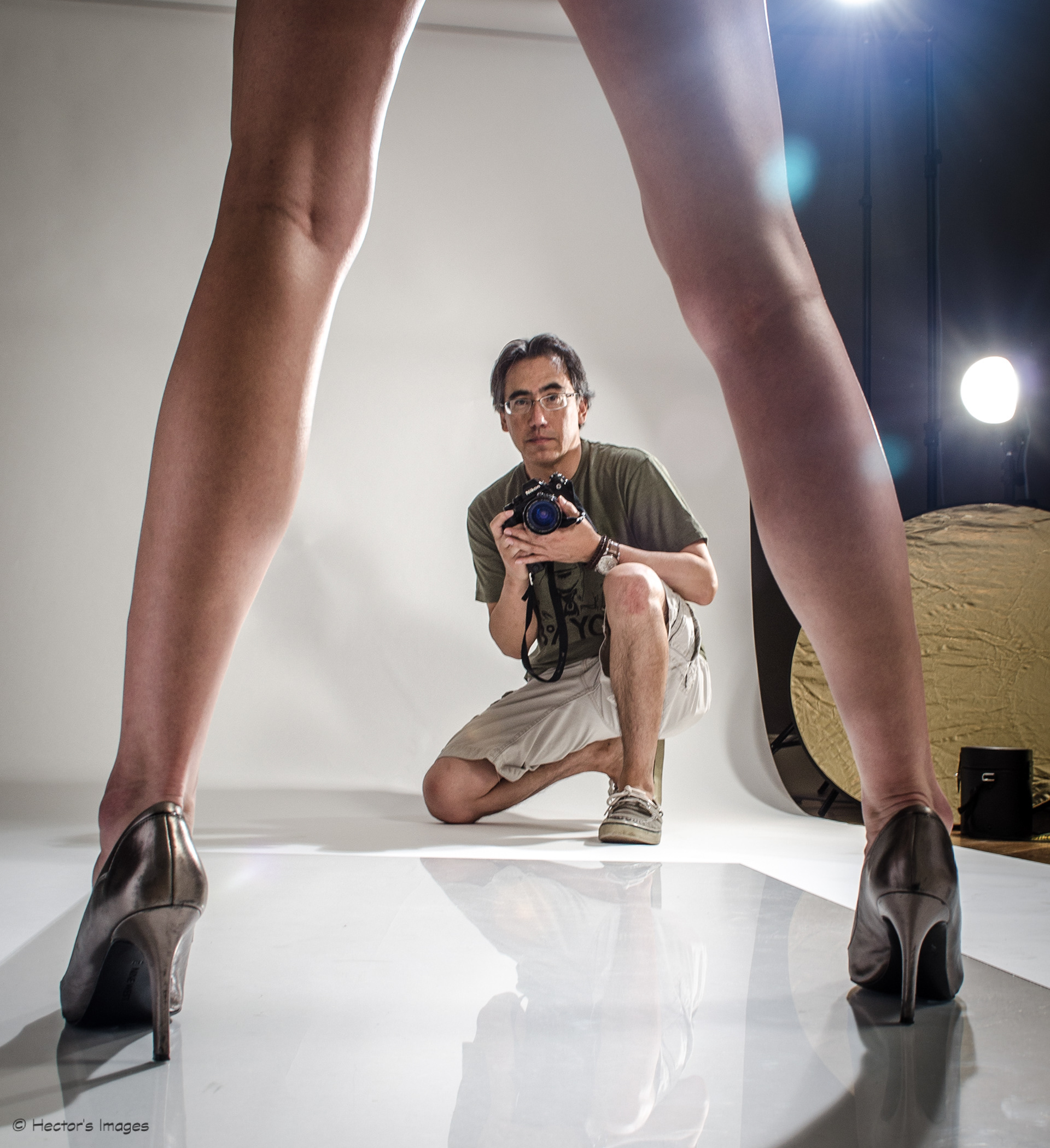 I'm Hector. Thanks for taking the time to visit my site.
I was born and raised in Texas. I have degrees in Engineering and I've had a camera in my hand for over 20 years.
I try very hard to create striking images that celebrate life in all its forms.
I'm located in Dallas,TX, I shoot with Nikons and Elinchrom lights but I'm equally comfortable with natural light.
I'm pretty easy going and love for everyone to have fun at my shoots. Hit the contact button and shoot me a note so we can set up a shoot.